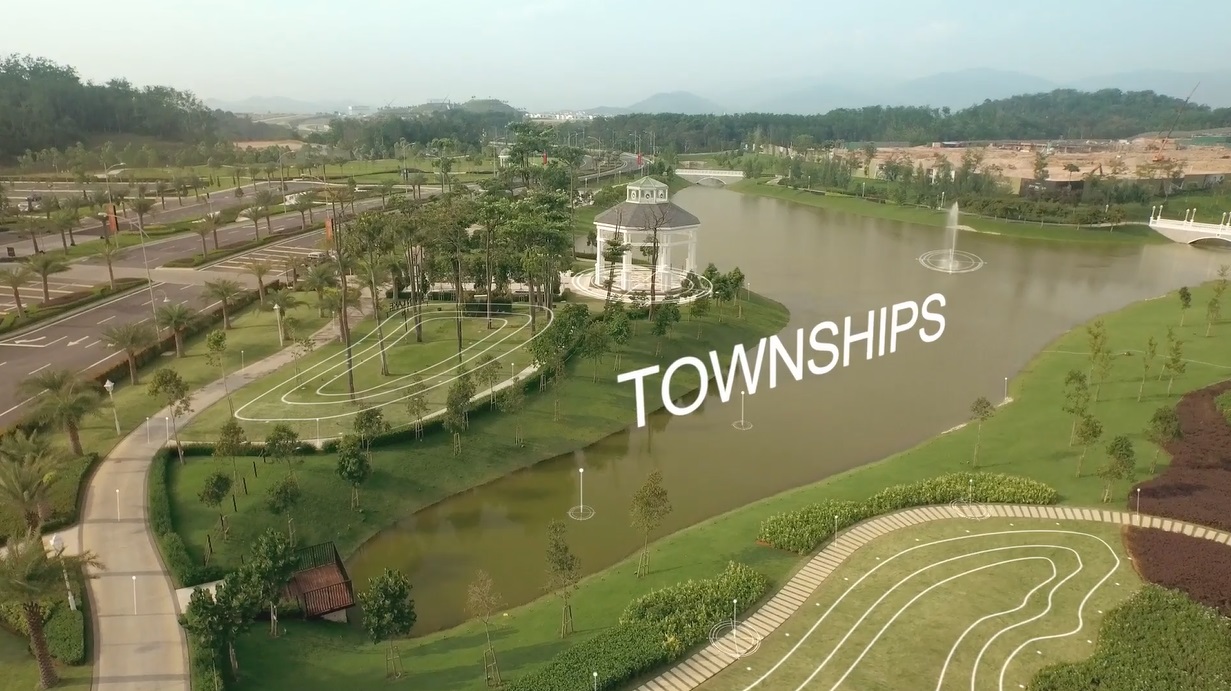 Advancecon Infra Sdn Bhd is a leading construction company with over 25 years of experience in civil engineering and infrastructure works. We are primarily involved in the provision of earthworks and civil engineering services, which is a sub-sector of the construction industry in Malaysia. In a snapshot, earthworks relate to activities conducted to prepare building platform and embankment whilst civil engineering involves engineering activities for the construction of infrastructures. Today, Advancecon is an ISO certified, CIDB G7, reputable and trusted establishment with a strong team, comprising managers, engineers and professionals with significant experience and professional expertise. As a Grade "7" contractor registered with CIDB under SPKK, we are able to tender for Malaysian Government projects with unlimited value and our registered categories are under Category B (Building) and Category CE (Civil Engineering).

Our strengths have enabled us to undertake all types of civil engineering and infrastructure projects which include works done for developers that have been accredited with international excellence award. Equipped with the licenses and certifications, we are able to tender for various types of construction works including building works, road and pavement construction, bridge and jetty construction, pilling works, soil investigation, sewerage system, general civil engineering works, tower structures, rock blasting works, pre-cast concrete installation works, earthworks and water retaining structures.

We are also involved in the provision of support services such as sale of construction materials, hiring of machinery and ad hoc general construction services / daywork. Through our subsidiary, the provision of other construction support services is mainly to complement our operations in the earthworks and civil engineering activities as well as to support our subcontractors' operations in the same project.
Advancecon is committed to upholding our vision, mission and core values to become one of the leading earthworks and civil engineering services contractors in Malaysia, specialising in bulk earthworks and major infrastructure works. By adopting a dynamic approach to ensuring efficient and innovative construction methods, we are confident in pursuing growth opportunities within the earthworks and civil engineering services industry.